Sustainable entrepreneurship
The whole world is in a transition to greener times. This is necessary for a better future and a liveable environment for future generations. Sustainable entrepreneurship is therefore very important. Environmentally harmful materials and working methods are used less and less.
How does Cinzento Custom Made® operate sustainably?
In the context of sustainable entrepreneurship, Cinzento Custom Made® does not stay behind. We do not consider sustainability a trend, but an obligation. Therefore, we also produce our exclusive wooden floors sustainably.
For instance, the roof of our premises is packed with solar panels. This makes us self-sufficient in electricity and allows us to produce in a CO²-neutral way which largely impacts our carbon footprint. These solar panels also provide electric cars with a full battery on a regular basis.
We oil our wooden floors with VOC-free oil (Volatile Organic Compounds) and we use water-based varnish. As a result, wooden floors emit fewer harmful substances. This is important to ensure a healthy living environment.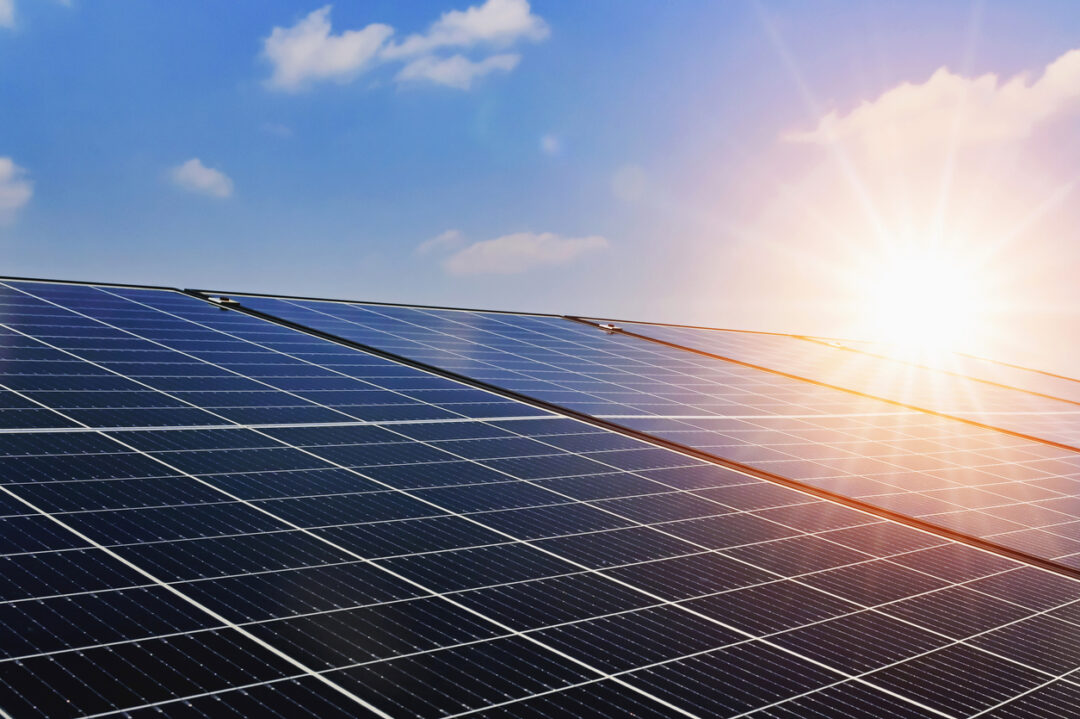 "Sustainable entrepreneurship is the key to a better future"