Wood can create a healthy living environment
We spend 80 to 90% of our lives in enclosed spaces, breathing in all kinds of substances. These substances include harmful substances. It is important for our health to minimize our intake of these, Here, a Wooden floor can help to create a Healthy Home.
Why does a wooden floor help create a healthy living environment?
Wooden floors have a hard surface that does not allow (harmful) substances to settle. Substances on the surface can easily be removed this way. With regular maintenance, Wooden floors can help create a healthier living environment by reducing the amount of dust and allergens at home.
To ensure residual substances are removed, we recommend purchasing an air purifier with a humidification function. An air purifier cleans the air by trapping dust, allergens and viruses. This is particularly important for people at increased risk of health problems, such as children, the elderly and people with chronic diseases. However, it is important for the health of every person to live in a healthy living environment.
In addition, proper humidity also ensures good health and preservation of the wooden floor. By maintaining proper humidity, you can extend the lifespan of the floor and ensure that it stays in good shape for many years.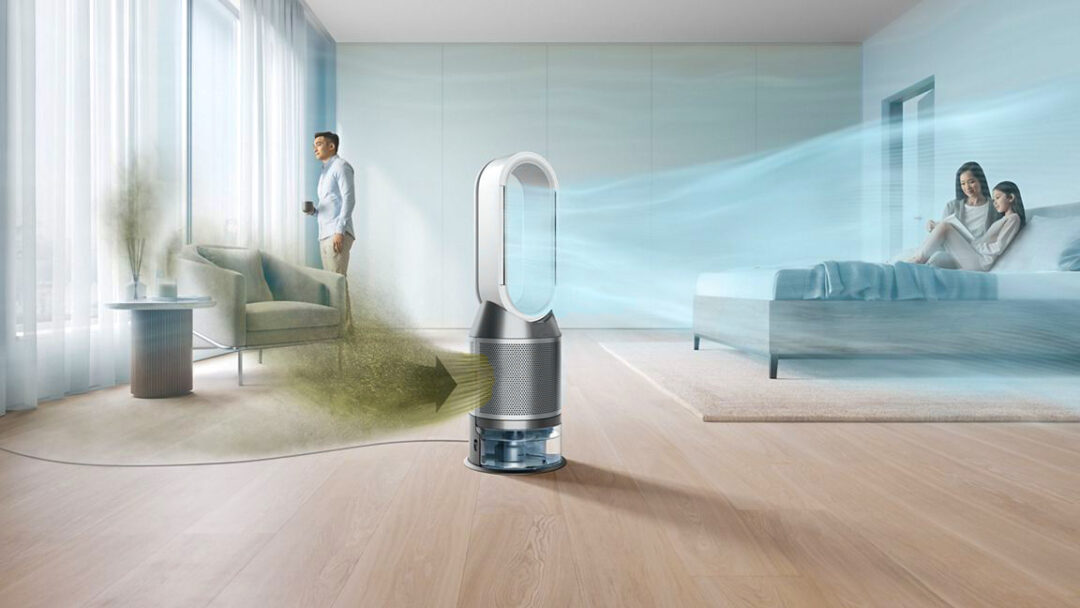 "A WOODEN FLOOR IS THE NATURAL WAY TO IMPROVE INDOOR AIR QUALITY."